When I was working in a camera store, I wisely took advantage of the employee discount and, among other (more useful) things, bought a small but well-made point-and-shoot camera so I wouldn't have to lug a big SLR out to the bars and so I could have something to keep in my bag for photo ops. I have a Panasonic FX-06, which has a wide angle (complete with vignette!), great black-and-white and really nice video (I may or may not have edited a small "news story" on bar nachos with video clips taken by this plucky camera. I highly recommend the camera and would like to point out that Panasonic also manufactures the Leica point-and-shoots and Leica just slaps on a red dot and $200. The quality is still there.
Anyway, I was digging through some archives and found a bunch of decent shots taken with this camera so I thought I'd share them here. All the black and whites were taken in B&W, I only juiced up the contrast a bit.
Enjoy!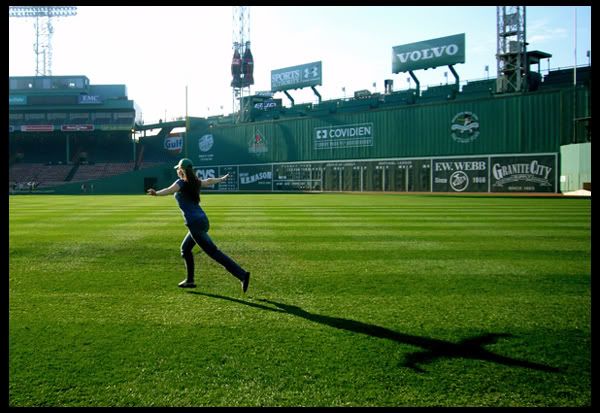 Nicole in left field at Fenway Park. She was my guest for Family Day last year; I've always loved this shot but wish I had done a better job on the framing. I like the hyper-green tone of the photo: getting to run around the outfield at Fenway is a fairly surreal experience.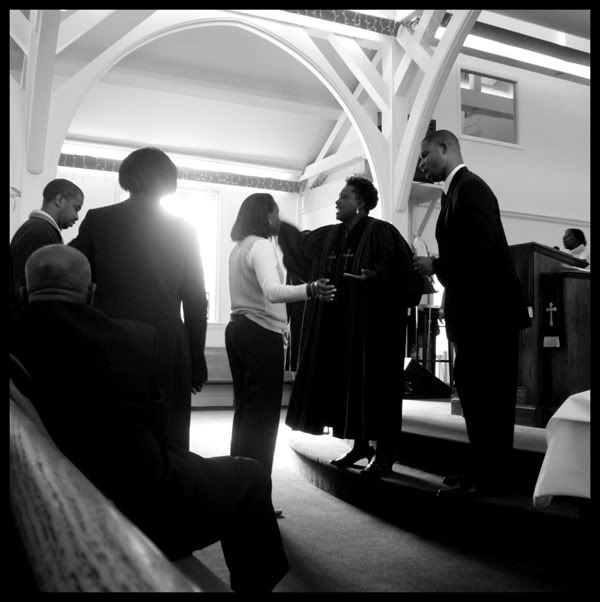 Shots like this are why I'm glad I keep the camera with me. Pastor Lorraine at First Holiness, working in some beautiful light.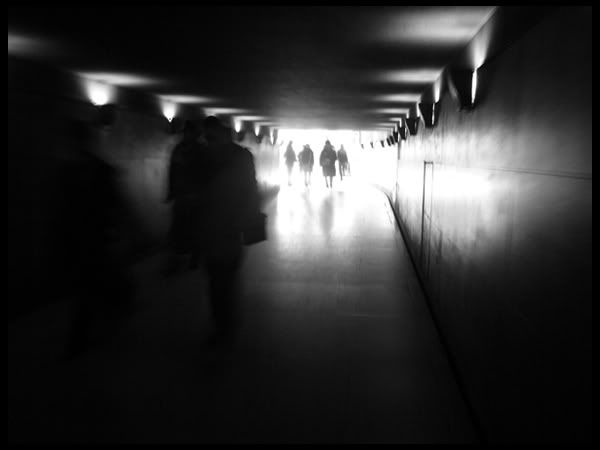 Taken on the fly in Paris while walking in the tunnel that goes from the Arc de Triomphe to the outer circle of the Champs-Élysées. One of my favorites from the trip.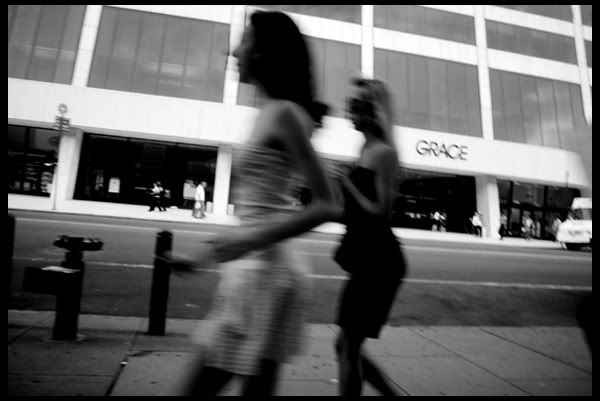 Taken on the fly in New York City.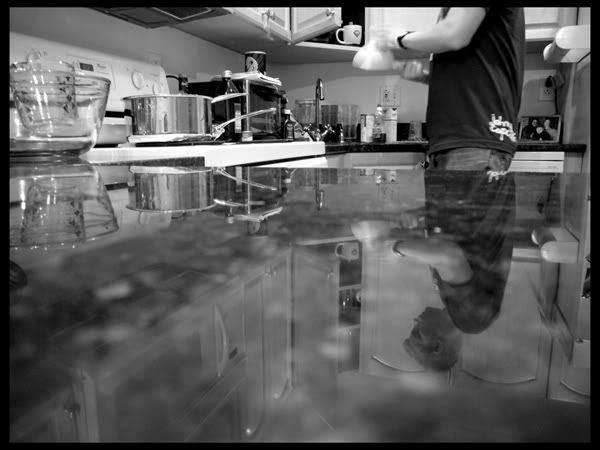 Dominick doing my dishes as a thank you for me cooking a farmer's breakfast as a thank you for him taking care of me after my widsom tooth removal surgery.
Life as a young professional in New York City - or - John Tozzi after work.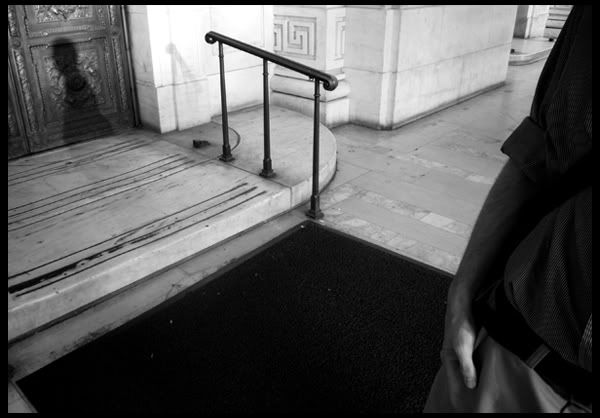 Tozzi showed me the New York Public Library; I got this while he explained (or made up a story about) the lion statues.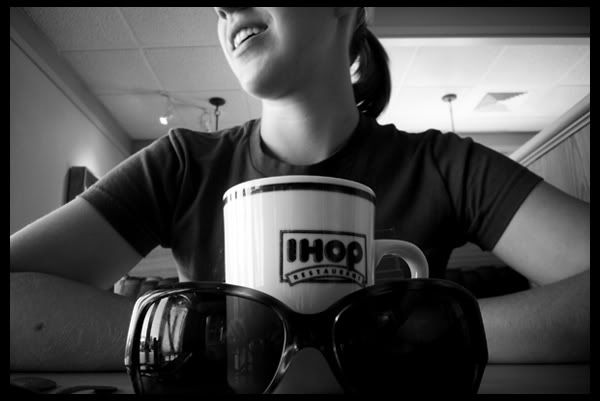 Jodie. IHOP. A delicious breakfast at the end of my trip to Indiana (2007 was a year of such travels!). Don't be fooled: neither she nor I were ever this proper on the trip.