I am in Boston and it is glorious. Some highlights:
Dominick showing off his scooter tricks in BU's photo-j hallway.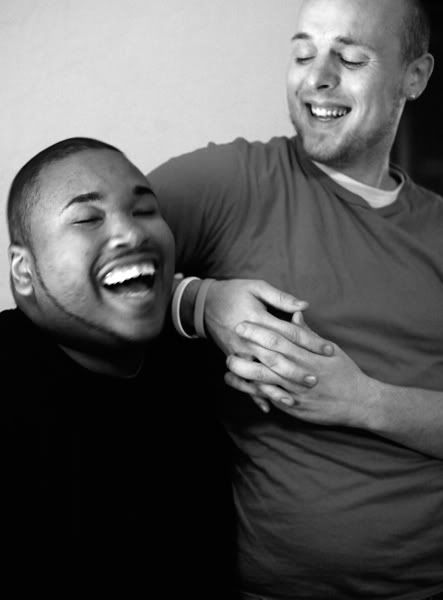 My boys Eron and Andy being some sort of ridiculous right before
we all decided to chop off about six inches of my hair.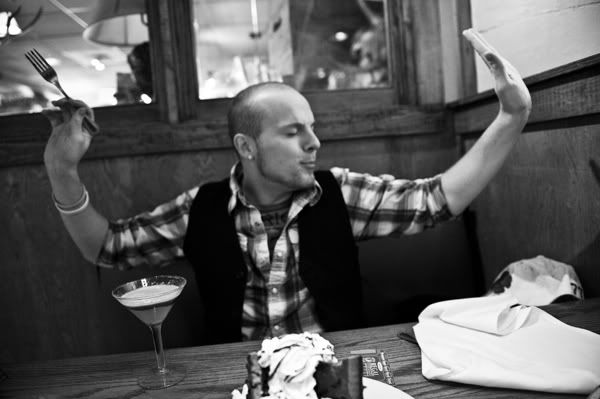 Andy giving it up for the deliciousness of our dessert choice.
One of my absolute favorite T musicians. I was first hooked when he and his buddy would play the Park Street platform Wednesday afternoons at the time when I'd be on my way to Harvard News Office. Today, he was playing "Besame."