I'm finally catching up with my blogging and have a few random pictures from the several trips I took to Boston this summer while living in NYC. I decided just to lump them all into one post. Enjoy!
A Holga sunset on Comm. Ave. I miss BU.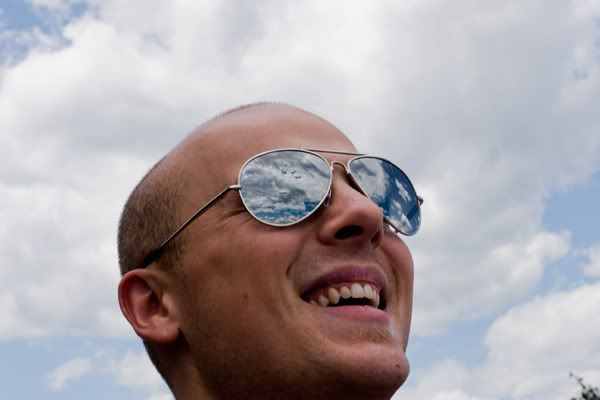 Andy's always got his head in the clouds, which is why I love him. One of the freest spirits I know.
Cal & Kym after we napped in a park in the North End during their visit from Australia. Love love love these two and was so very glad I could see them while they were stateside.
My friend Tyler is preparing to be a minister and let me tell you, he's already a pretty darn good one.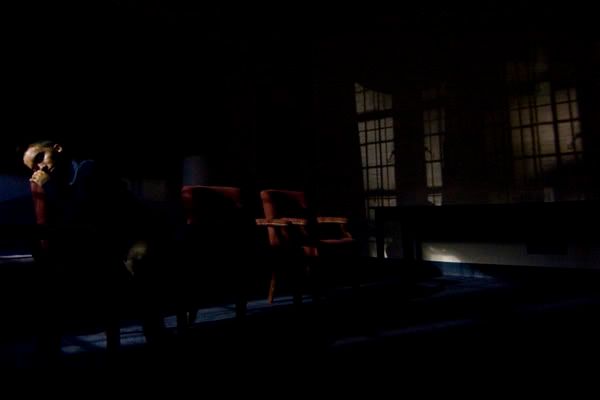 Toward the end of one of our many deep conversations, this one in the basement of Marsh Chapel.