Studio time, finally! Everyone worked on these in one way or another. Enjoy!
Will is sad because he doesn't want to live in a world with out color.
Problem solved, Will!
And, to conclude, a brief series with the working title, "Will With Beads":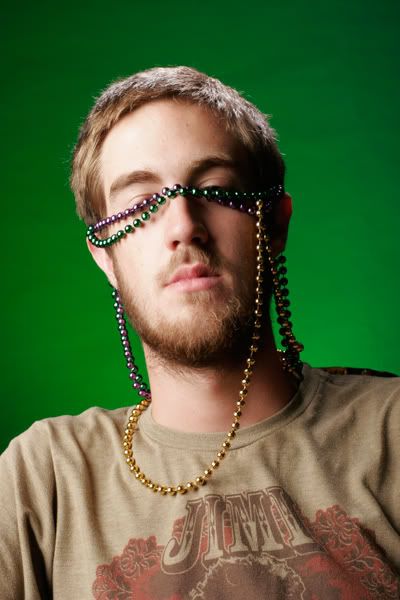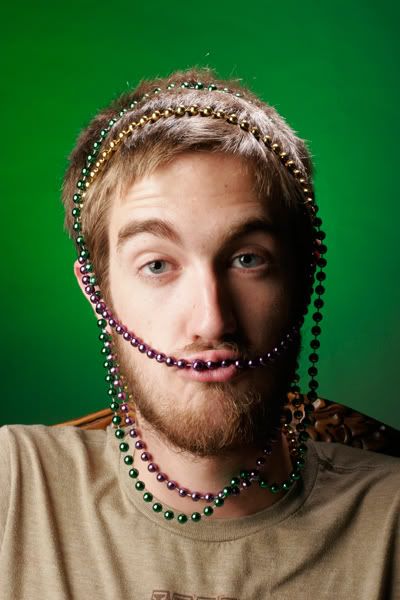 Yay! We like light.
It makes us happy and bright.