In honor of Opening Day at Fenway Park, here are some memorable images from my 2007 tenure with the Boston Red Sox.
I am excited that baseball is back in the Bean, but am equally excited that I am here studying. One season was enough for me (see last photo)!
Inside the Green Monster
Detail shot of a ball mark on the Green Monster
Red Sox Front Office Softball Team vs. Pawtucket Red Sox (AAA affiliate) Front Office (first road victory in Red Sox history)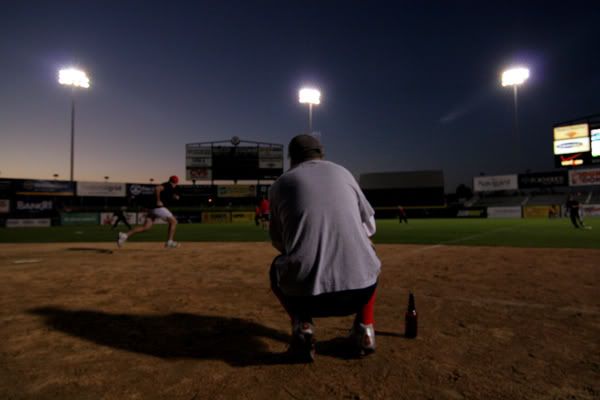 Pedroia the Destroya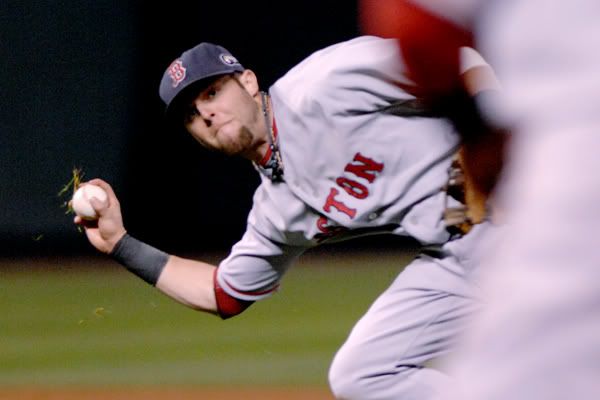 Champions!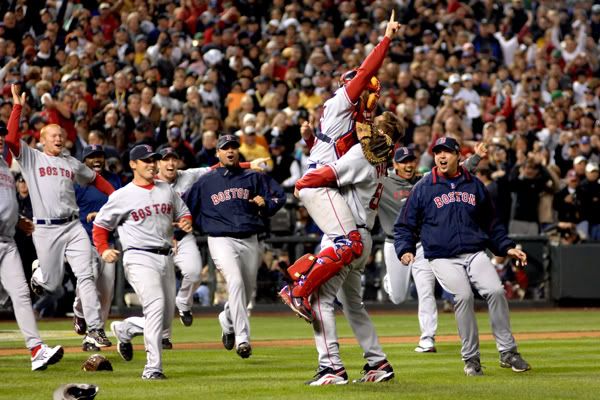 Trophy by Tiffany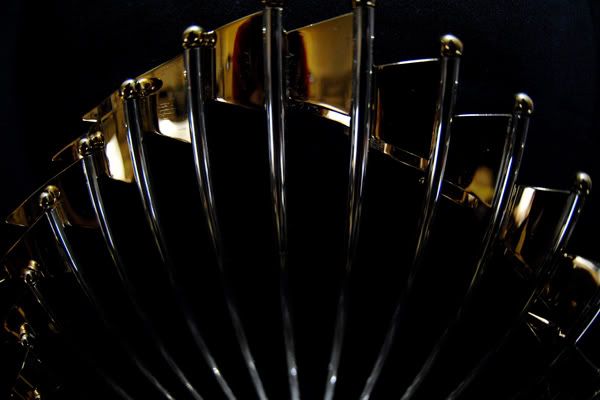 Toehold in Sanity (and not one smidge more) - photo by Rhona Wise