And now, for something completely different...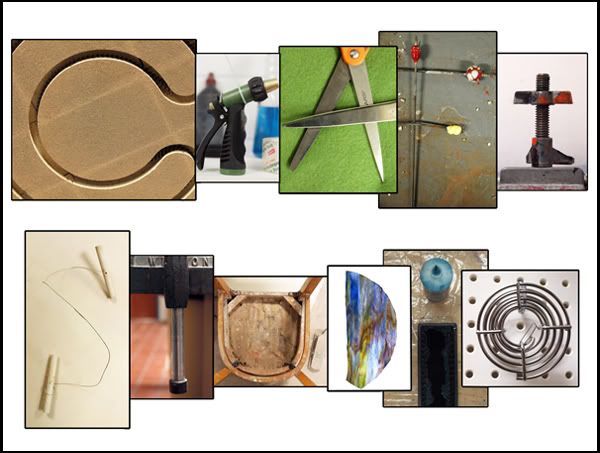 I am doing some photography for Mizzou's
Craft Studio
(a truly phenomenal resource here on campus). This morning, while working on their requests, I did a little side project of my own. I think this is a good first draft--hopefully over the rest of the semester, I can find a wider variety of backgrounds. This still feels a bit drab, which the Craft Studio definitely is not.